About

JC Executive Search
JC Executive Search is a professional recruitment consultancy firm specializing in  executive-level recruitment of permanent, contract and temporary positions in a wide range of professions including but not limited to Finance, Procurement/Supply Chain, Real Estates/Facilities Management, Marketing, Travel, Human Resources and etc..
Our firm is a boutique search firm that provides unique and personalized services which differentiate us from other agencies providing mechanical  recruitment processes and services.
Our consultants are truly industry experts and are able to offer expert advice to both clients and candidates.
Our role is to  comprehend the needs/requirements of clients and candidates with the aim to facilitate a successful match.   Professional advice on target operating model, team dynamics, competency model and candidate sourcing strategy will be offered to the clients as part of the services.   Individualized career advice  will be given to the candidates, helping them to succeed in their career moves.
Our Employment Agency Licence Number is 69244.
Engagement & Discovery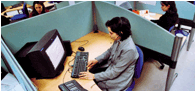 Our commitment to quality starts with the briefing meeting with clients. Our consultants' former career in the industry enable us to understand our clients' requirements and engage them promptly ...
Identification & Assessment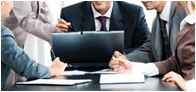 Our consultants identify candidates from their own professional networks, relationships and targeted searches. Our consultants approach the candidates directly instead of delegating to researchers ...
Connection & Closure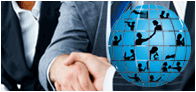 Our role is to fully brief the clients and candidates on the situations and ensure that they are connected in an informed manner. The same consultant that receives the brief will handle and follow through the entire process, hence it gives us...